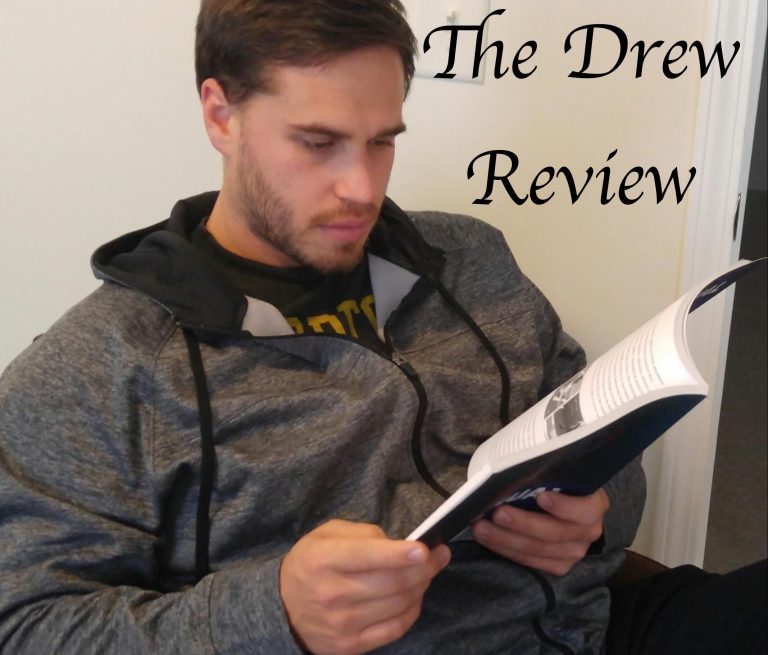 "It is a requisite to first develop general strength and only afterward- specialize." -A. P. Bondarchuk
With a title such as this you can expect some serious stuff to be laid out within its content, and I was not disappointed. The Olympian Manual is suited for coaches or athletes in the speed strength realm, which include the throw, jump, and sprint sports primarily; as described by Bondarchuk. The amount of statistical analysis presented in the first part of the book is astounding and the description of the programs in the second part of the book is incredible. Reading through the programs made me appreciate the process that Bondarchuk went through when formulating the structure and timing of the different means and methods which made his programs and athletes successful. After finishing this book I was left with two things; a) I need to keep better records of the workouts I use and b) don't be afraid to mix methods but be conscience of what adaptation you are looking to create.
The Olympian Manual is 6 chapters with plenty of sub-chapters throughout. One frustrating part that cannot be overlooked were missing tables referenced but not included in some of the chapters. This, at some points, made it very hard for me to read. With this text originally having been write in Russian then translated into English I thought there might be some issues or things that just wouldn't make sense, but the book was very easy to follow. Also, something I felt this book really needed was a conclusion section/chapter to wrap up all the topics covered. Bondarchuk, like most, if not all coaches; is trying to find the means that best carry over from training to sport performance. The Olympian Manual describes all the things that need to be accounted for to accomplish that goal.
Grab your copy by following the link below:
https://cvasps.com/product/the-olympian-manual-for-strength-size-blue-print-from-the-worlds-greatest-coach/
We are hoping to provide the best possible content for strength coaches with each of our shows. If feel this could provide value for anyone else in the strength and conditioning field please feel free to share.
Enjoy the content? Then you should check out The Strength Coach Network!
You can find sensational content just like this in The Strength Coach Network. As a member of The Strength Coach Networks, you can access over 200 hours of the highest-level lecture content just like this one for 48 hours for only $1. Follow the link below to sign up and use the code CVASPS at check out to get a 48 hour trial for only $1. Check out The Strength Coach Network Here! https://strengthcoachnetwork.com/cvasps/
#StrengthCoach, #StrengthAndConditioningCoach, #Podcast, #LearningAtLunch, #TheSeminar, #SportsTraining, #PhysicalPreparation, #TheManual, #SportTraining #SportPerformance, #HumanPerformance, #StrengthTraining, #SpeedTraining, #Training, #Coach, #Performance, #Sport, #HighPerformance, #VBT, #VelocityBasedTraining, #TriphasicTraining, #Plyometrics