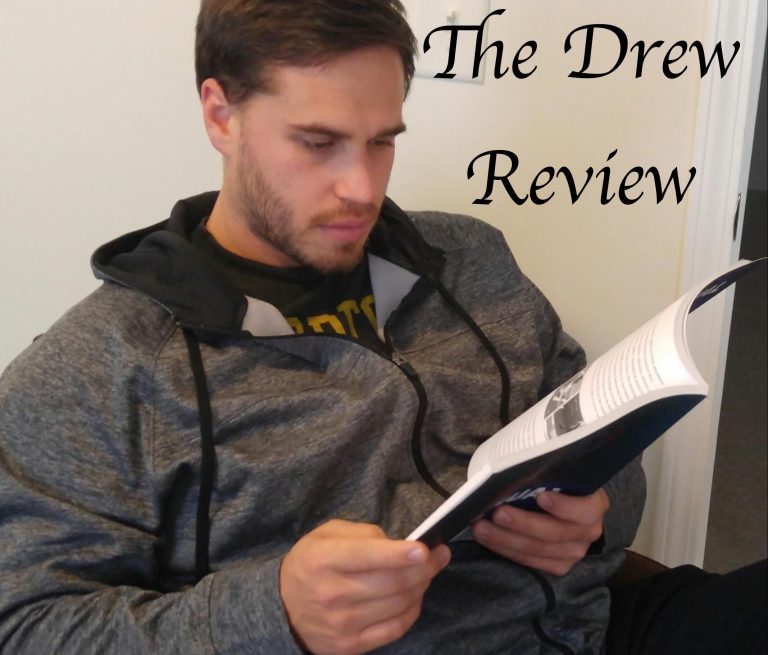 Drew's Review:
"The main task is to develop differentiated and specific programs for fast twitch and slow twitch dominant athletes." –H. Kraaijenhof
Chapter 5 of The Manual (CVASP, 2016), focuses on the idea of muscle fiber type specific training and how it should be one of the tools utilized by a strength coach to get results. This chapter, written by Dutch sprint coach Henk Kraaijenhof, is very easy to read and the points made are straightforward. The simple fact of training the muscle fibers the athletes use in their respective sports is a concept we all understand but perhaps not enough attention has been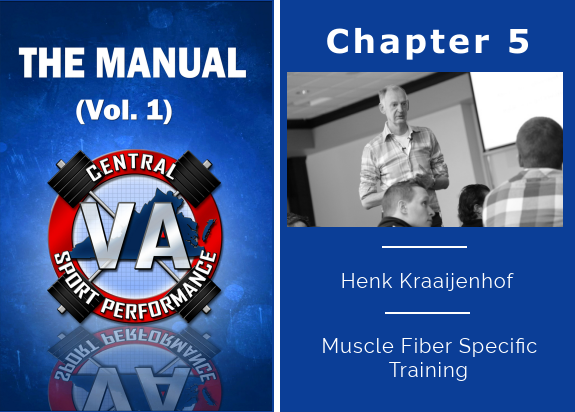 given to this area in your sport training. Something as easy as muscle fiber type identification can seem like a pointless endeavor, especially for a strength coach working with 25+ athletes on a sport team, but Henk does a great job at showing the feasibility this kind of profiling can produce. A strength coach can expect a practical approach to using specific muscle fiber type training in their programming and the benefits for its use.
Pick Up Your Copy of The Manual Here
We are hoping to provide the best possible content for strength coaches with each of our shows. If feel this could provide value for anyone else in the strength and conditioning field please feel free to share.
Enjoy the content? Then you should check out The Strength Coach Network!
You can find sensational content just like this in The Strength Coach Network. As a member of The Strength Coach Networks, you can access over 200 hours of the highest-level lecture content just like this one for 48 hours for only $1. Follow the link below to sign up and use the code CVASPS at check out to get a 48 hour trial for only $1. Check out The Strength Coach Network Here! https://strengthcoachnetwork.com/cvasps/
#StrengthCoach, #StrengthAndConditioningCoach, #Podcast, #LearningAtLunch, #TheSeminar, #SportsTraining, #PhysicalPreparation, #TheManual, #SportTraining, #SportPerformance, #HumanPerformance, #StrengthTraining, #SpeedTraining, #Training, #Coach, #Performance, #Sport, #HighPerformance, #VBT, #VelocityBasedTraining, #TriphasicTraining, #Plyometrics