DREW'S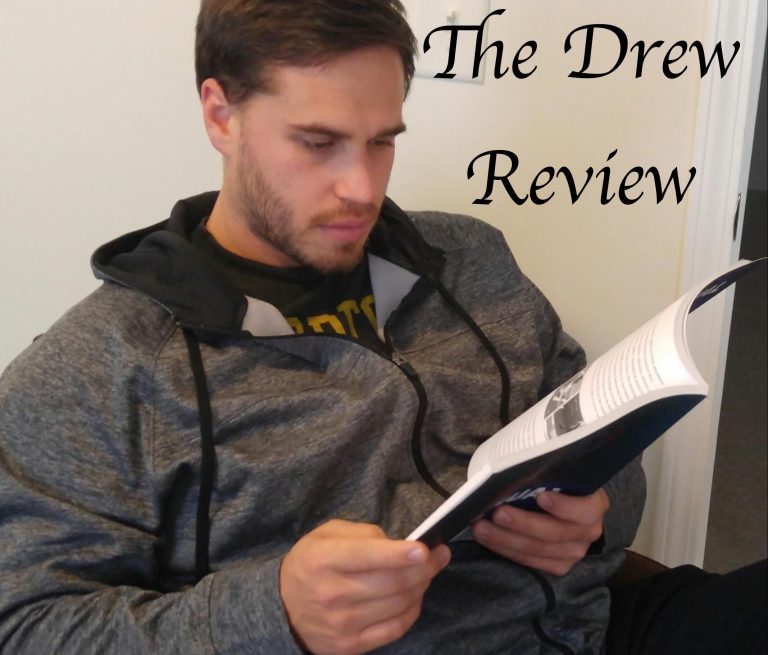 REVIEW:
"…it's not about the data, it's about the intervention" – K. Dawidowicz
Chapter 2 of The Manual (CVASP, 2016) is written by Kevin Dawidowicz (CoachMePlus- President/Co-founder). As the title suggests this chapter is all about sports science and in particular the practical and cost effective side of sports science. I feel there is a lot of apprehension from some strength coaches with the use of "sports science" and how it can help their program. Dawidowicz does a great job at presenting ideas that can help any strength coach understand just
some basic practices that he has seen work in his industry. The main topics discussed in this chapter are; load monitoring, daily questionnaires, and hydration monitoring. This chapter is great for any strength coach who maybe is on the fence about sports science or at the very least has thought about starting to apply it to their programs.
Check out the first edition of The Drew Review on Chapter 1 of The Manual Here
Grab your copy of The Manual Vol 1 Here
We are hoping to provide the best possible content for strength coaches with each of our shows. If feel this could provide value for anyone else in the strength and conditioning field please feel free to share.
Enjoy the content? Then you should check out The Strength Coach Network!
You can find sensational content just like this in The Strength Coach Network. As a member of The Strength Coach Networks, you can access over 200 hours of the highest-level lecture content just like this one for 48 hours for only $1. Follow the link below to sign up and use the code CVASPS at check out to get a 48 hour trial for only $1. Check out The Strength Coach Network Here! https://strengthcoachnetwork.com/cvasps/
#StrengthCoach, #StrengthAndConditioningCoach, #Podcast, #LearningAtLunch, #TheSeminar, #SportsTraining, #PhysicalPreparation, #TheManual, #SportTraining, #SportPerformance, #HumanPerformance, #StrengthTraining, #SpeedTraining, #Training, #Coach, #Performance, #Sport, #HighPerformance, #VBT, #VelocityBasedTraining, #TriphasicTraining, #Plyometrics