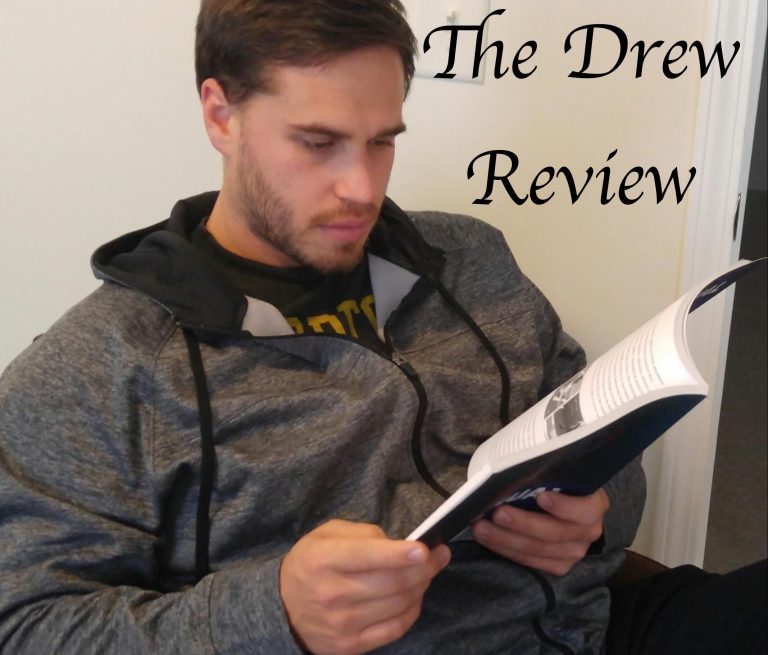 REVIEW:
"It seems paradoxical that in our modern world where knowledge is theoretically increasing, we are failing miserably when it comes to protecting the health of our athletes." –Y. Johnson
The third chapter of The Manual (CVASP, 2016), written by Yosef Johnson (Owner/Ultimate Athlete Concepts), highlights the causes; and provides solutions to the most common injuries in sports as a result of misuse or neglect in major areas of performance (malnutrition, overuse, sleep deprivation, etc.). Found in this chapter are recommendations based in practice, not theory. Most of the information presented is common sense, but in Yosef's experience he has found these topics commonly overlooked at all level of sports. The "real world" solutions' provided are what I like most about this chapter, because they are very thorough. Any coach who is looking to increase the performance of their athletes and most importantly reduce injuries should read this chapter.
Check out the first edition of The Drew Review on Chapter 1 of The Manual Here
Check out The Drew Review on Chapter 2 of The Manual Here
Grab your copy of The Manual Vol 1 Here
We are hoping to provide the best possible content for strength coaches with each of our shows. If feel this could provide value for anyone else in the strength and conditioning field please feel free to share.
Enjoy the content? Then you should check out The Strength Coach Network!
You can find sensational content just like this in The Strength Coach Network. As a member of The Strength Coach Networks, you can access over 200 hours of the highest-level lecture content just like this one for 48 hours for only $1. Follow the link below to sign up and use the code CVASPS at check out to get a 48 hour trial for only $1. Check out The Strength Coach Network Here! https://strengthcoachnetwork.com/cvasps/
#StrengthCoach, #StrengthAndConditioningCoach, #Podcast, #LearningAtLunch, #TheSeminar, #SportsTraining, #PhysicalPreparation, #TheManual, #SportTraining, #SportPerformance, #HumanPerformance, #StrengthTraining, #SpeedTraining, #Training, #Coach, #Performance, #Sport, #HighPerformance, #VBT, #VelocityBasedTraining, #TriphasicTraining, #Plyometrics