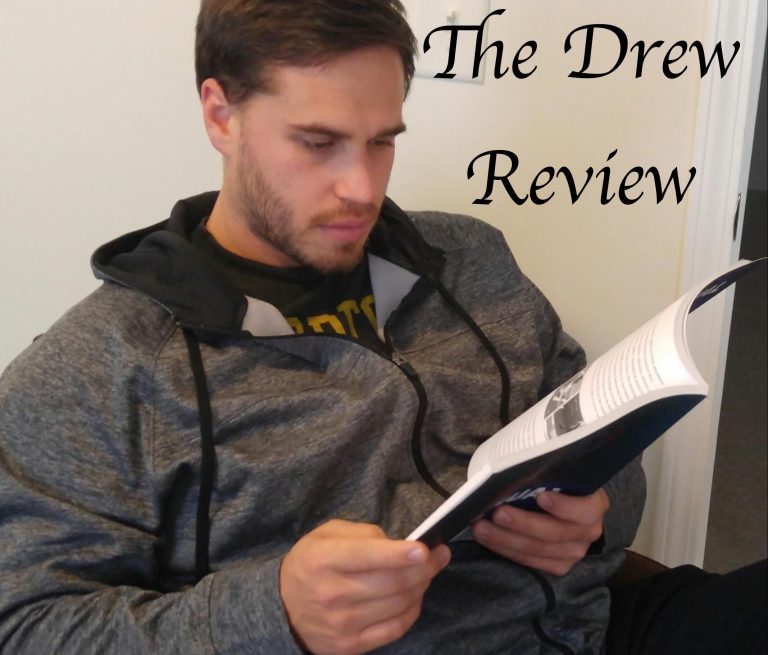 Drew's Review:
"Practice does not make perfect, practice makes permanent" –J. Moyer
Continuing my review of The Manual (CVASP, 2016); chapter four, written by Jeff Moyer (Owner/Dynamic Correspondence Sports Training), is as the title suggests about motor learning and how it can be taught to achieve the desired skills needed in sports. Chapter 4 is conveniently split into three sections; 1) Moyer provides a brief history of motor learning and some of its' tenants, 2) simple steps to take when administering exercises geared toward improving motor learning, and 3) practical lessons from Moyer's own experience with
teaching/coaching motor learning exercises. There is a ton of information in this chapter which can be hard to digest from reading it just once; this was the hardest chapter for me to read because of this fact. The most important thing I learned was motor learning, and the principles that govern it, although easy to comprehend can be a very daunting task when it comes to coaching these principles. From reading this chapter a strength coach gains insight into the world of sports where every movement can be studied and reviewed in order for their athletes to be at their best.
The Drew Review on Chapter 1 of The Manual, Vol. 1
The Drew Review on Chapter 2 of The Manual, Vol. 1
The Drew Review on Chapter 3 of The Manual, Vol. 1
Grab Your Copy of The Manual Here
We are hoping to provide the best possible content for strength coaches with each of our shows. If feel this could provide value for anyone else in the strength and conditioning field please feel free to share.
Enjoy the content? Then you should check out The Strength Coach Network!
You can find sensational content just like this in The Strength Coach Network. As a member of The Strength Coach Networks, you can access over 200 hours of the highest-level lecture content just like this one for 48 hours for only $1. Follow the link below to sign up and use the code CVASPS at check out to get a 48 hour trial for only $1. Check out The Strength Coach Network Here! https://strengthcoachnetwork.com/cvasps/
#StrengthCoach, #StrengthAndConditioningCoach, #Podcast, #LearningAtLunch, #TheSeminar, #SportsTraining, #PhysicalPreparation, #TheManual, #SportTraining, #SportPerformance, #HumanPerformance, #StrengthTraining, #SpeedTraining, #Training, #Coach, #Performance, #Sport, #HighPerformance, #VBT, #VelocityBasedTraining, #TriphasicTraining, #Plyometrics