In 2015, on the beautiful campus of The University of Richmond in Richmond, VA Central Virginia Sport Performance hosted their fifth annual Seminar. For this year's CVASPS we stepped it up another notch, bringing back many of the favorites from past years, and introducing some new presenters as well. The lineup was as follows:
---
CVASPS 2015 Seminar Lineup
Dr. Mike Gentry: Virginia Tech's Assistant Athletic Director for Athletic Performance
---
Michael Regan: Port Adelaide Football Club
---
---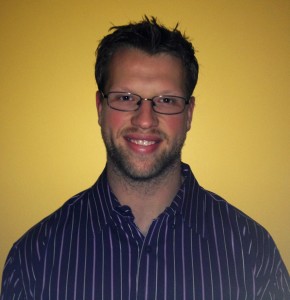 Dr. Ben Peterson: Catapult
---
Jimmy Snider: University of Wisconsin
---
---
---
---
Steve Magness' Introductory Q and A Coming Soon
---
This fantastic lineup consisting of the best of the best from around the world for the best in professional development opportunity for anyone involved in athletic performance. With some of the best scientific and coaching minds in the world this seminar for only $XXX for physical dvds OR $XXX for digital downloads is a steal! This sale will end soon so order the CVASPS 2015 Seminar by clicking one of the links below.