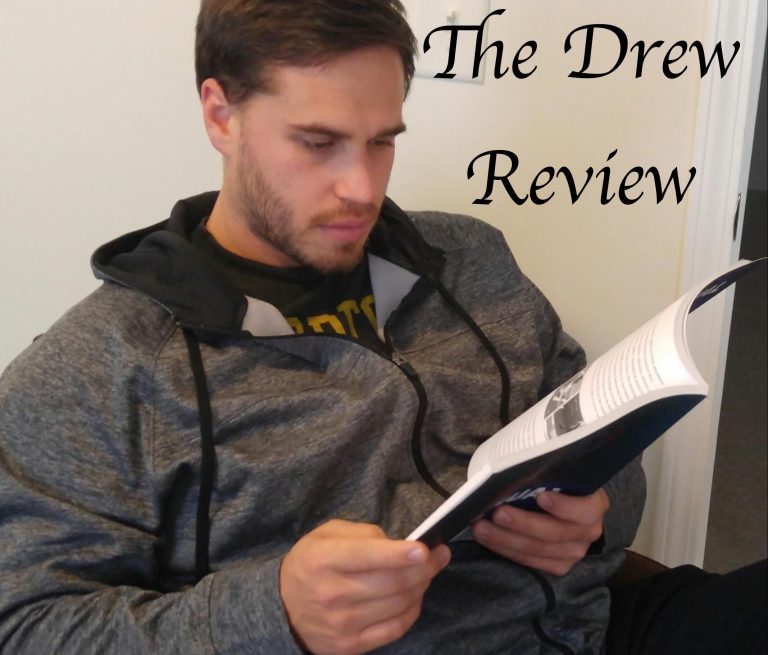 "Freedom was a thing that shifted as you looked at it, the way a forest is dense with trees up close but from outside, from the empty meadow, you see its true limits." –C. Whitehead
The Underground Railroad, even though it was fiction, was hard to read. Slavery in this country is a polarizing issue, and Whitehead does a great job at presenting a different take on this time in our history. The time frame for this book is supposed to be set in the late 1850's but there are things that allude to a different time all together. For example, there is a point in the book where some people are being placed in an experimental medical study; which on the outside seems helpful but really is just treating the subjects as guinea pigs (similar to the Tuskegee Syphilis Experiment of the 1930's-1970's). Also, in the book there is a literal underground railroad for escaped slaves to travel on, which wouldn't have been possible back then unfortunately.
Consisting of 12 chapters, The Underground Railroad follows the character of Cora and her "ride" to freedom. Whitehead does a great job at introducing new characters as Cora enters new states along the way with each respective chapter. As you can imagine there is a lot of descriptive writing that brings the story to life and gives you maybe the slightest of glances into what it might have been like for a slave living in those times. I can't say I will read this book again because it quite sad at times, but for historical fiction I was amused with Whitehead's writing. For a strength coach this book might just be the thing you need to broaden your horizon on something outside of the weight room.
My Rating (1-Not Recommend; 5- Highly Recommend):

We are hoping to provide the best possible content for strength coaches with each of our shows. If feel this could provide value for anyone else in the strength and conditioning field please feel free to share.
Enjoy the content? Then you should check out The Strength Coach Network!
You can find sensational content just like this in The Strength Coach Network. As a member of The Strength Coach Networks, you can access over 200 hours of the highest-level lecture content just like this one for 48 hours for only $1. Follow the link below to sign up and use the code CVASPS at check out to get a 48 hour trial for only $1. Check out The Strength Coach Network Here! https://strengthcoachnetwork.com/cvasps/
#StrengthCoach, #StrengthAndConditioningCoach, #Podcast, #LearningAtLunch, #TheSeminar, #SportsTraining, #PhysicalPreparation, #TheManual, #SportTraining #SportPerformance, #HumanPerformance, #StrengthTraining, #SpeedTraining, #Training, #Coach, #Performance, #Sport, #HighPerformance, #VBT, #VelocityBasedTraining, #TriphasicTraining, #Plyometrics