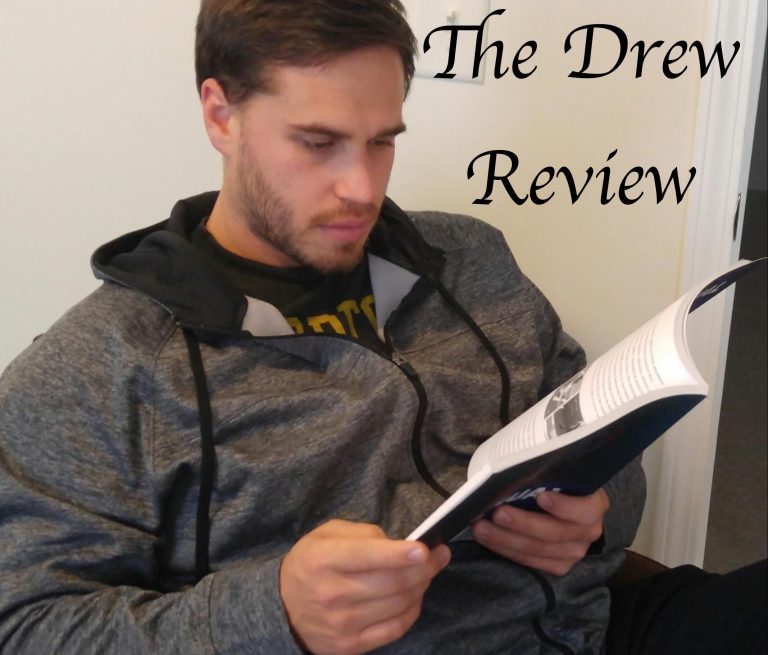 Drew's Review: "Purposeful practice has several characteristics that set it apart from what we might call "naïve practice," which is essentially just doing something repeatedly, and expecting that the repetition alone will improve one's performance. " – A. Ericsson
After reading Peak, I felt a great desire to look at my own practices and programming to see if I was truly helping the athletes I train. My one big takeaway I got from reading this book is that everything you teach (because sport coaches/strength coaches/athletic trainers are teachers) is a skill, and skills must be appropriately taught for any meaningful adaptation to take place. This book is all about deliberate practice and the use of skill based training. I had heard of deliberate practice a little bit before picking up this book but never to the detail that Ericsson and Pool describe. Although at times Peak can be a bit wordy the core themes are profound and influential.
Peak will challenge everything you have been taught about learning and practice. There are a lot of amazing quotes and thoughts I could write about but the great thing Ericsson and Pool illustrate is the person reading this text will only get as much out of it as that person puts into changing their habits. Read Peak if you feel that you have hit a lull in aspects of your performance and perhaps need a different perspective on self-improvement.
We are hoping to provide the best possible content for strength coaches with each of our shows. If feel this could provide value for anyone else in the strength and conditioning field please feel free to share.
Enjoy the content? Then you should check out The Strength Coach Network!
You can find sensational content just like this in The Strength Coach Network. As a member of The Strength Coach Networks, you can access over 200 hours of the highest-level lecture content just like this one for 48 hours for only $1. Follow the link below to sign up and use the code CVASPS at check out to get a 48 hour trial for only $1. Check out The Strength Coach Network Here! https://strengthcoachnetwork.com/cvasps/
#StrengthCoach, #StrengthAndConditioningCoach, #Podcast, #LearningAtLunch, #TheSeminar, #SportsTraining, #PhysicalPreparation, #TheManual, #SportTraining #SportPerformance, #HumanPerformance, #StrengthTraining, #SpeedTraining, #Training, #Coach, #Performance, #Sport, #HighPerformance, #VBT, #VelocityBasedTraining, #TriphasicTraining, #Plyometrics