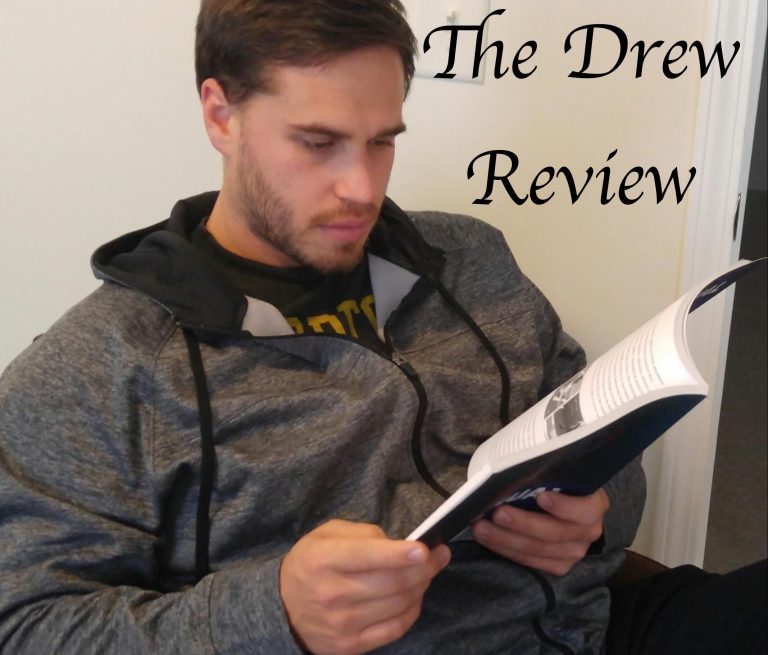 "The body continues to learn in the manner it is trained"- Dietz and Van Dyke
"The Glute Layering Model", presented in Chapter 3 of The Manual Vol. 2, by Dietz and Van Dyke is extremely interesting. I know a lot of you will read this chapter and think the butt in a different light from here on out. This chapter begins with the methods (i.e. motor learning, activation techniques, and rate of force acceptance training) that athletes typically go through to handle the demands of competition. Then the authors provide detail as to why glute activation specifically is so crucial in athletic performance. The glute layering model itself is predicated on the "glute layering pyramid," which is an outstanding representation of what coaches should employ when trying to elicit the proper sequencing of the ever important hip extension portion of the body (your butt). I feel the weakness of the chapter is the authors do not provide good description of how the varying levels in the pyramid are programmed, particularly the "Glute Isometric Training" and "3-D Contralateral" levels. Some coaches will have a better understanding of these principles but others will be left with more questions than answers, which in some cases could be a blessing in disguise. What I do like about this chapter is the authors note that some coaches will be limited in their respective resources to provide the top two levels of the glute layering pyramid (those being the structural component and the flavor of the year- Reflexive Performance Reset). So, telling the reader to do what they know not what they don't was awesome to me. This chapter is great for helping you reduce injuries in your athletes by homing in on an aspect of training (glute activation) where you could be seeing decrements in performance.
Snag your copy of Vol 2 here: https://cvasps.com/cvasps-manual-vol-2/
We are hoping to provide the best possible content for strength coaches with each of our shows. If feel this could provide value for anyone else in the strength and conditioning field please feel free to share.
Enjoy the content? Then you should check out The Strength Coach Network!
You can find sensational content just like this in The Strength Coach Network. As a member of The Strength Coach Networks, you can access over 200 hours of the highest-level lecture content just like this one for 48 hours for only $1. Follow the link below to sign up and use the code CVASPS at check out to get a 48 hour trial for only $1. Check out The Strength Coach Network Here! https://strengthcoachnetwork.com/cvasps/
#StrengthCoach, #StrengthAndConditioningCoach, #Podcast, #LearningAtLunch, #TheSeminar, #SportsTraining, #PhysicalPreparation, #TheManual, #SportTraining #SportPerformance, #HumanPerformance, #StrengthTraining, #SpeedTraining, #Training, #Coach, #Performance, #Sport, #HighPerformance, #VBT, #VelocityBasedTraining, #TriphasicTraining, #Plyometrics