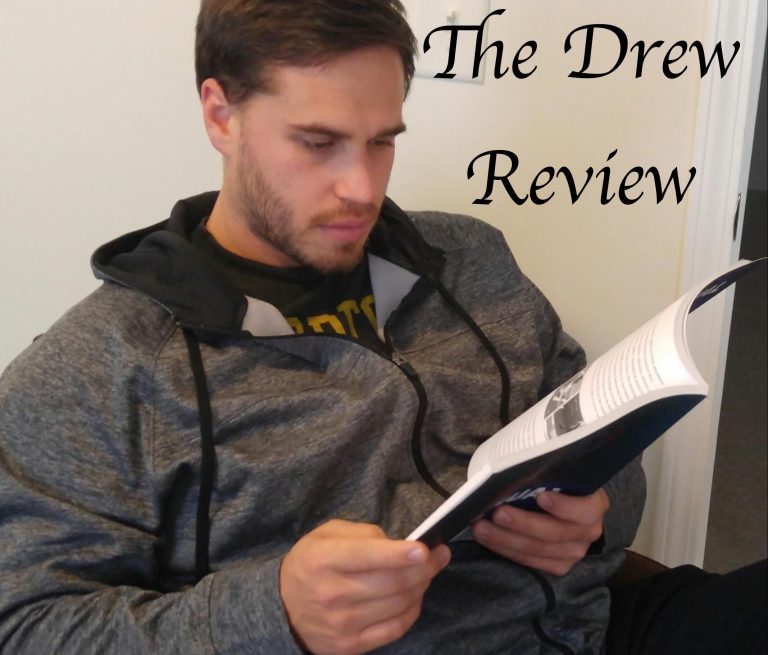 Drew's Review: "…you want to be Wolverine, not the Hulk" – K. Black
Before reading this book I have never thought about training the "tactical athlete". It has always been a perception of mine that the military utilizes a host of bodyweight exercises and neglects the use of any barbell training. From reading this book, K Black (KB= 20+ year veteran in military and law enforcement) provides a unique view into the life a tactical/operational athlete and how some of my perceptions were correct and that what is truly needed in the tactical field is better approach to barbell training. Obviously there are a lot of other variables individuals in the military, law enforcement, SWAT, firefighting have to account for, such as cardio, field skills, and nutrition. Tactical Barbell 3rd Edi. lays out a great plan for someone in those careers to develop MAXIMAL STRENGTH while not sacrificing the needs of the other fitness qualities.
The basis for everything in the book is rooted in the science of periodization, specifically the work done by Verkhoshansky, Bompa, and Medvedyev. In less than 200 pages, the author does an outstanding job of providing "workout templates" from which to choose from depending on the needs of the individual, but mainly how many times a week the athlete has to devote to strength training. There are a lot of military terms throughout the book, but from someone who has zero military affiliation it was easy to understand. For anyone interested at an insider's perspective on what kind of workouts and performance variables a tactical/operational athlete should employ I would recommend Tactical Barbell 3rd Edition.
We are hoping to provide the best possible content for strength coaches with each of our shows. If feel this could provide value for anyone else in the strength and conditioning field please feel free to share.
Enjoy the content? Then you should check out The Strength Coach Network!
You can find sensational content just like this in The Strength Coach Network. As a member of The Strength Coach Networks, you can access over 200 hours of the highest-level lecture content just like this one for 48 hours for only $1. Follow the link below to sign up and use the code CVASPS at check out to get a 48 hour trial for only $1. Check out The Strength Coach Network Here! https://strengthcoachnetwork.com/cvasps/
#StrengthCoach, #StrengthAndConditioningCoach, #Podcast, #LearningAtLunch, #TheSeminar, #SportsTraining, #PhysicalPreparation, #TheManual, #SportTraining #SportPerformance, #HumanPerformance, #StrengthTraining, #SpeedTraining, #Training, #Coach, #Performance, #Sport, #HighPerformance, #VBT, #VelocityBasedTraining, #TriphasicTraining, #Plyometrics