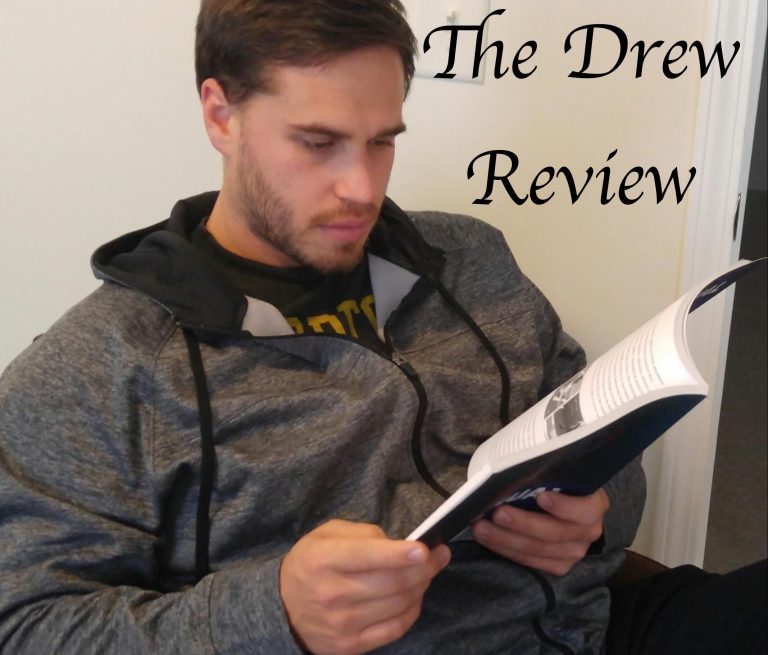 "Presence, Get it done, Stats." –Bob Alejo
Chapter 2, the shortest chapter of The Manual Vol.2 (CVASP, 2017), was written by Bob Alejo (Director of Sport Science- Power Lift). There isn't any filler or useless information in this chapter and the message smacks you in the face from the get go. I appreciated this chapter because Alejo challenges you to either change the way you might have been coaching/teaching or simply be better.

The 3 statements included in the quote I chose to begin this review are the premise for chapter 2. Alejo provides examples and resources to a. develop presence in the weight room, b. highlight the importance of creating clear and concise directives your athletes or staff can follow, and c. use simple and effective statistical analysis to provide reliable and valid results. Strength coaches looking to improve their effectiveness as a coach should read this chapter.
To pick up your copy of The Manual, Vol 2, follow the link below:
https://cvasps.com/cvasps-manual-vol-2/
We are hoping to provide the best possible content for strength coaches with each of our shows. If feel this could provide value for anyone else in the strength and conditioning field please feel free to share.
Enjoy the content? Then you should check out The Strength Coach Network!
You can find sensational content just like this in The Strength Coach Network. As a member of The Strength Coach Networks, you can access over 200 hours of the highest-level lecture content just like this one for 48 hours for only $1. Follow the link below to sign up and use the code CVASPS at check out to get a 48 hour trial for only $1. Check out The Strength Coach Network Here! https://strengthcoachnetwork.com/cvasps/
#StrengthCoach, #StrengthAndConditioningCoach, #Podcast, #LearningAtLunch, #TheSeminar, #SportsTraining, #PhysicalPreparation, #TheManual, #SportTraining #SportPerformance, #HumanPerformance, #StrengthTraining, #SpeedTraining, #Training, #Coach, #Performance, #Sport, #HighPerformance, #VBT, #VelocityBasedTraining, #TriphasicTraining, #Plyometrics