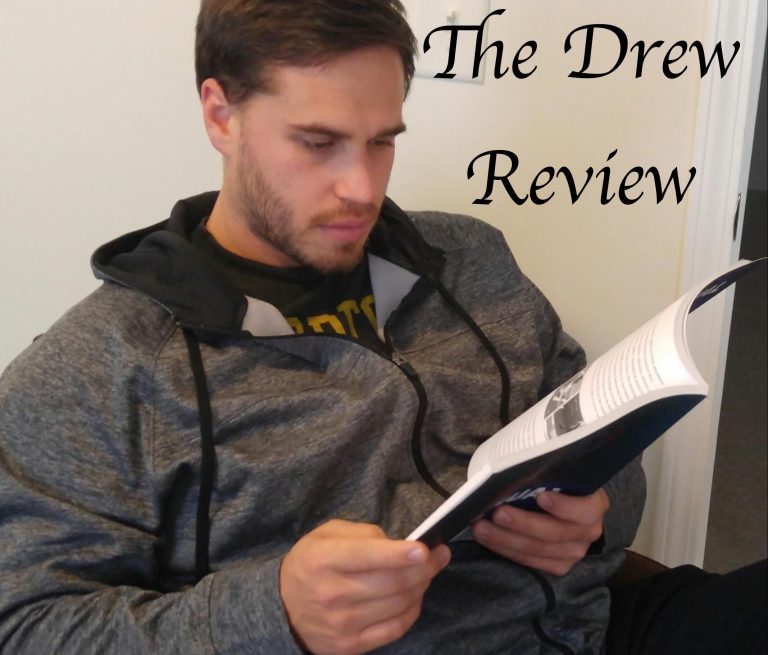 Drew's Review: "Based on the literature, there appears to be no single causative factor in RSA" –Dr. B. Peterson
The Manual (CVASP, 2016) chapter 8 is a great review of all things repeat sprint ability (RSA) or as Dr. Peterson identifies as repeat sprint exercise (RSE) for team sports. This was a great topic for me as it will be for any strength coach who works with team sports (practically every one of you).
The chapter starts off with a crash course on energy system utilization for RSA, and then Dr. Peterson gives his own conclusions on what limits RSA given the evidence he has studied. This is a great read because it presents a unique problem (what limits RSA?) in the sports performance realm when it comes to training team sports. If you are a strength coach who is interested in physiology of sport and wants an entertaining read, this chapter is for you.
Pick up your copy of The Manual Vol 1 here
We are hoping to provide the best possible content for strength coaches with each of our shows. If feel this could provide value for anyone else in the strength and conditioning field please feel free to share.
Enjoy the content? Then you should check out The Strength Coach Network!
You can find sensational content just like this in The Strength Coach Network. As a member of The Strength Coach Networks, you can access over 200 hours of the highest-level lecture content just like this one for 48 hours for only $1. Follow the link below to sign up and use the code CVASPS at check out to get a 48 hour trial for only $1. Check out The Strength Coach Network Here! https://strengthcoachnetwork.com/cvasps/
#StrengthCoach, #StrengthAndConditioningCoach, #Podcast, #LearningAtLunch, #TheSeminar, #SportsTraining, #PhysicalPreparation, #TheManual, #SportTraining, #SportPerformance, #HumanPerformance, #StrengthTraining, #SpeedTraining, #Training, #Coach, #Performance, #Sport, #HighPerformance, #VBT, #VelocityBasedTraining, #TriphasicTraining, #Plyometrics