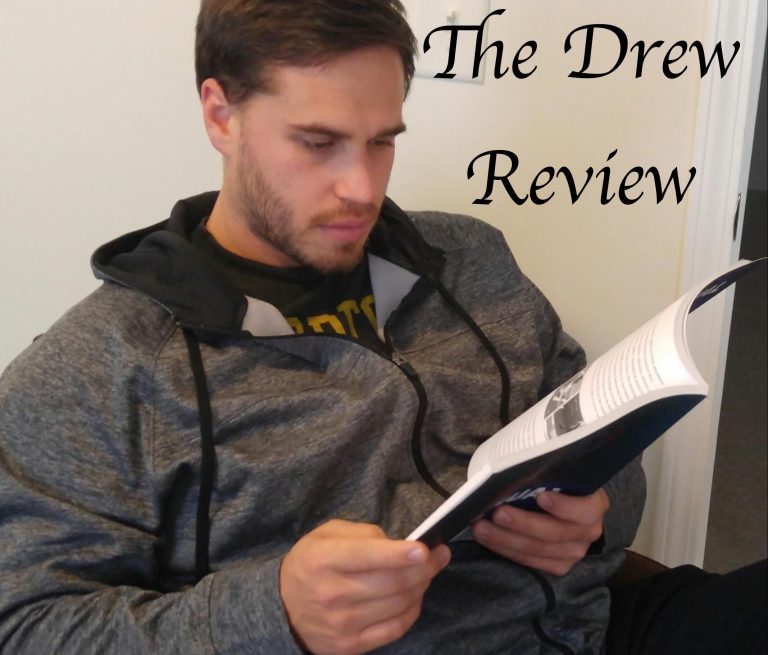 Drew's Review: "In training, everything affects everything, and strength and conditioning coaches must carefully weigh the physiological coast and benefit of each component they intend to implement" –M. Thome
The last chapter of The Manual (CVASP, 2016), written by Matt Thome (Head Strength and Conditioning Coach/ Michigan Tech University) enlightens its readers with the use of respiratory training as a means to increase performance. Maybe you haven't even thought about using respiratory training in your programming. Thome does a great job at describing what exactly this kind of training is and the science behind its practicality. From this chapter you will learn the incredible cost to benefit ratio of respiratory training.
Pick Up Your Copy of The Manual, Vol. 1 Here
We are hoping to provide the best possible content for strength coaches with each of our shows. If feel this could provide value for anyone else in the strength and conditioning field please feel free to share.
Enjoy the content? Then you should check out The Strength Coach Network!
You can find sensational content just like this in The Strength Coach Network. As a member of The Strength Coach Networks, you can access over 200 hours of the highest-level lecture content just like this one for 48 hours for only $1. Follow the link below to sign up and use the code CVASPS at check out to get a 48 hour trial for only $1. Check out The Strength Coach Network Here! https://strengthcoachnetwork.com/cvasps/
#StrengthCoach, #StrengthAndConditioningCoach, #Podcast, #LearningAtLunch, #TheSeminar, #SportsTraining, #PhysicalPreparation, #TheManual, #SportTraining, #SportPerformance, #HumanPerformance, #StrengthTraining, #SpeedTraining, #Training, #Coach, #Performance, #Sport, #HighPerformance, #VBT, #VelocityBasedTraining, #TriphasicTraining, #Plyometrics