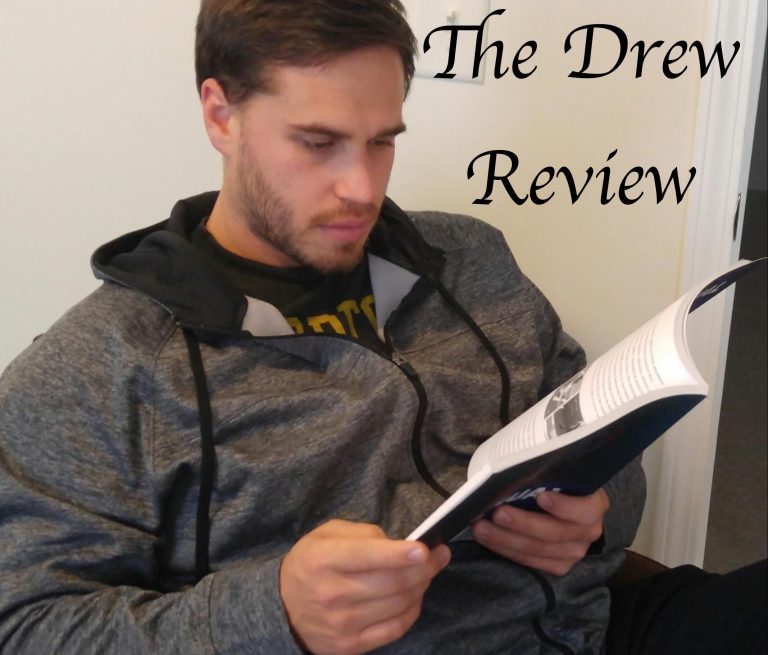 "The day our knowledge of the cosmos ceases to expand, we risk regressing to the childish view that the universe figuratively and literally revolves around us." -N. D. Tyson
Have you ever looked at the night time sky and wondered what is out there or what is it that you are actually seeing? Astrophysics for People in a Hurry answers most, if not all, of those kind of questions. Written by astrophysicist Neil DeGrasse Tyson, this book offers a unique perspective and gives the reader a great understanding of the cosmos (meaning the galaxy, stars, planets, and universe) from the building blocks for everything in our known world to the mysterious side of space. Although many of the topics were still way over my head, it was a lot of fun to delve into the world of astrophysics and read about the work that has been done to understand what many of us take for granted. Also, the book is easy to read because of Tyson's sense of humor that pokes through from time to time. Such as when describing the element iridium being one of the most effective paperweights ever, because two cubic feet of the stuff weighs more than a Buick!
This book is incredibly short and concise, having only 209 pages of reading. There are 12 chapters each covering a different theory or topic astrophysicists think about and work with on a regular basis. My favorite chapter, titled "The Cosmos on the Table," describes all the elemental structures of the things that make up our world from the atmosphere to us; Homo sapiens. Fair warning, when talking about the universe, creation theories are always brought up and this book is no different, and with Tyson being a man of science; religious explanations for our existence are not accepted. Strength coaches reading this book will get out of it some factoid that could be brought up in the next staff meeting or during the rest period of a work set.
We are hoping to provide the best possible content for strength coaches with each of our shows. If feel this could provide value for anyone else in the strength and conditioning field please feel free to share.
Enjoy the content? Then you should check out The Strength Coach Network!
You can find sensational content just like this in The Strength Coach Network. As a member of The Strength Coach Networks, you can access over 200 hours of the highest-level lecture content just like this one for 48 hours for only $1. Follow the link below to sign up and use the code CVASPS at check out to get a 48 hour trial for only $1. Check out The Strength Coach Network Here! https://strengthcoachnetwork.com/cvasps/
#StrengthCoach, #StrengthAndConditioningCoach, #Podcast, #LearningAtLunch, #TheSeminar, #SportsTraining, #PhysicalPreparation, #TheManual, #SportTraining #SportPerformance, #HumanPerformance, #StrengthTraining, #SpeedTraining, #Training, #Coach, #Performance, #Sport, #HighPerformance, #VBT, #VelocityBasedTraining, #TriphasicTraining, #Plyometrics