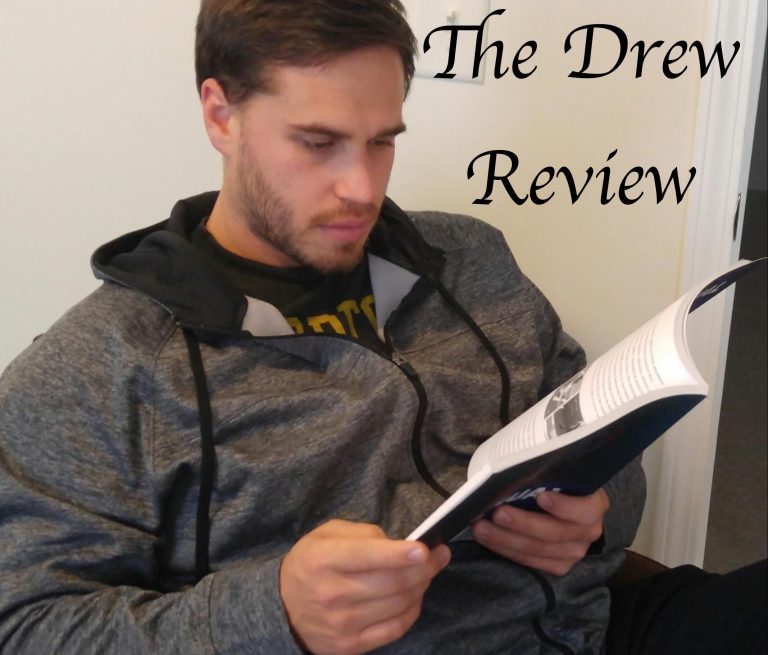 If innate body type differences that are hidden from our naked eyes, like fiber type proportions, are not accounted for, some athletes are sacrificed to the idea that the same hard training works for everyone." –D. Epstein
This is one of my favorite books, and one of the easiest to read. What I like most about The Sports Gene is each chapter reveals a different story with insights that could have immense implications in the field of human performance. I found myself asking a lot of questions upon reading this book, which made it so much fun to read. Questions such as; what if I had chosen better parents? Or, what if I had been trained to do a sport entirely based on outward appearances and not innate makeup? And maybe, will I die suddenly because of some unknown marker in my genetic code? Along with some pretty serious stuff there are a lot of random facts thrown at you throughout the entire book (cited of course) which are incredible and totally entertaining.
The author is David Epstein, who at the time this book came out was a senior writer for Sports Illustrated (now an investigative reporter at ProPublica). So, the writing style of this book is that of a novel with a narrator giving you pieces of a bigger puzzle in order for you the reader to answer a singular question. The question The Sports Gene is trying to answer is, what makes the perfect athlete? For that answer you will just have to read the book! A strength coach will find this book amusing and downright scary at times.
My Rating (1-not recommended, 5-highly recommend):
We are hoping to provide the best possible content for strength coaches with each of our shows. If feel this could provide value for anyone else in the strength and conditioning field please feel free to share.
Enjoy the content? Then you should check out The Strength Coach Network!
You can find sensational content just like this in The Strength Coach Network. As a member of The Strength Coach Networks, you can access over 200 hours of the highest-level lecture content just like this one for 48 hours for only $1. Follow the link below to sign up and use the code CVASPS at check out to get a 48 hour trial for only $1. Check out The Strength Coach Network Here! https://strengthcoachnetwork.com/cvasps/
#StrengthCoach, #StrengthAndConditioningCoach, #Podcast, #LearningAtLunch, #TheSeminar, #SportsTraining, #PhysicalPreparation, #TheManual, #SportTraining #SportPerformance, #HumanPerformance, #StrengthTraining, #SpeedTraining, #Training, #Coach, #Performance, #Sport, #HighPerformance, #VBT, #VelocityBasedTraining, #TriphasicTraining, #Plyometrics