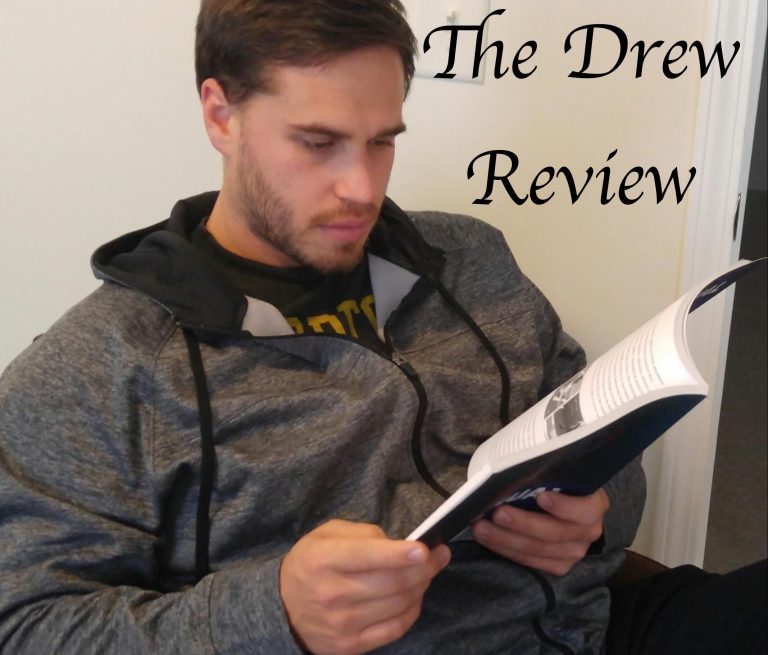 "If more time was spent on improving skill execution of the athletes that they have, especially in the off-season, they would save considerable amounts of money and time." –Dr. Michael Yessis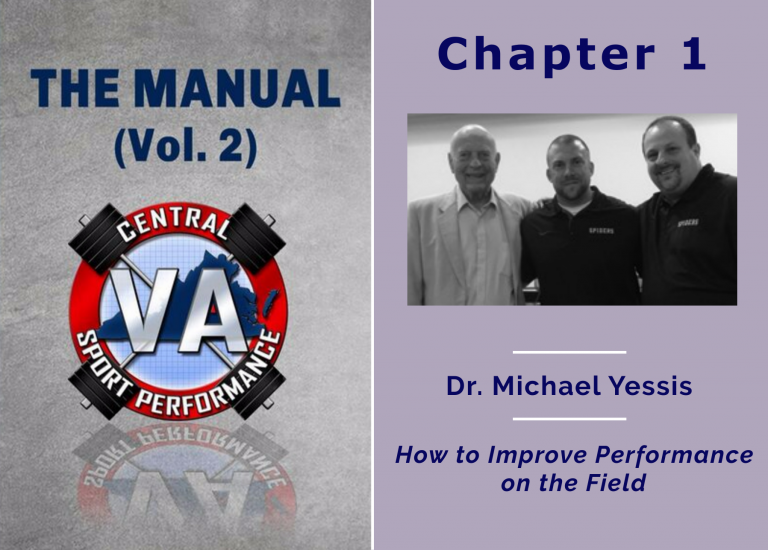 The Manual Vol.2 (CVASP, 2017), made its illustrious debut at this year's CVASP Seminar; and starts off with a chapter from Dr. Michael Yessis. The chapter is about understanding your athletes and their own unique roles in the team setting and improving their skill to perform better in sport play. If you are familiar with Dr. Yessis' EliteFTS articles or publications then this chapter will sound familiar. Understanding what Yessis has written in the past and of late it should be no surprise that he talks about skill execution in this chapter. For young coaches this chapter is profoundly important as it will perhaps enlighten them to think critically about the skills required for each sport. The veteran coach reading this chapter will get a refresher that everything done in the weight room will ultimately either improve skill execution or stunt its' progress with athletes playing their respective sport. This chapter holds no punches when it comes to challenging the way sport training is conducted, especially here in the United States, which always makes things a little more interesting and starts a lot of conversations.
Pick up your copy of The Manual, Vol. 2 here: https://cvasps.com/cvasps-manual-vol-2/
We are hoping to provide the best possible content for strength coaches with each of our shows. If feel this could provide value for anyone else in the strength and conditioning field please feel free to share.
Enjoy the content? Then you should check out The Strength Coach Network!
You can find sensational content just like this in The Strength Coach Network. As a member of The Strength Coach Networks, you can access over 200 hours of the highest-level lecture content just like this one for 48 hours for only $1. Follow the link below to sign up and use the code CVASPS at check out to get a 48 hour trial for only $1. Check out The Strength Coach Network Here! https://strengthcoachnetwork.com/cvasps/
#StrengthCoach, #StrengthAndConditioningCoach, #Podcast, #LearningAtLunch, #TheSeminar, #SportsTraining, #PhysicalPreparation, #TheManual, #SportTraining #SportPerformance, #HumanPerformance, #StrengthTraining, #SpeedTraining, #Training, #Coach, #Performance, #Sport, #HighPerformance, #VBT, #VelocityBasedTraining, #TriphasicTraining, #Plyometrics