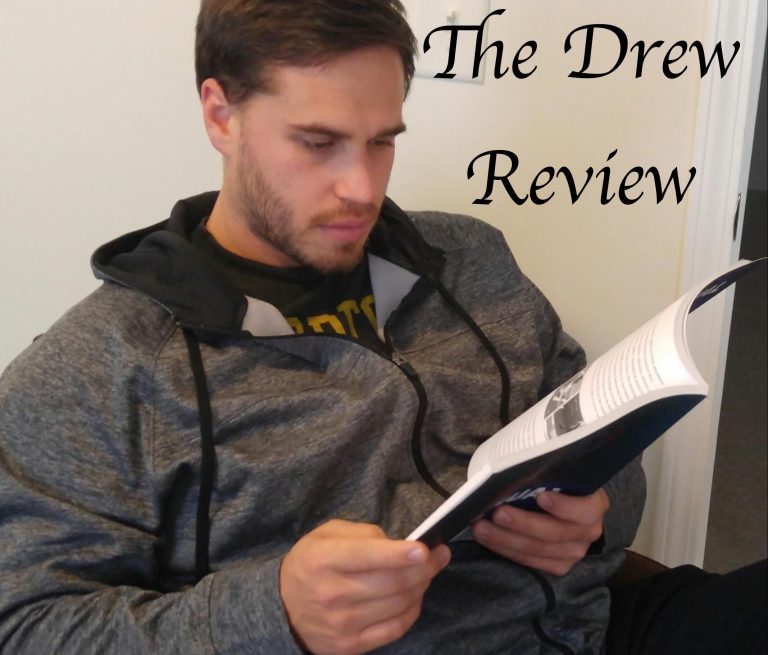 Drew's Review: "Strength and conditioning coaches undoubtedly would agree that consistency and compliance in training is far more important than any one method of workout." –D. Raimondi
Chapter 9 of The Manual (CVASP, 2016), is written by Dan Raimondi (Asst. Strength and Conditioning Coach/ George Washington University) and he discusses the topic of maximal aerobic speed (MAS). Raimondi provides a brief overview on what MAS is and how he has used the work done by Dr. Dan Baker to help his own field sport teams. One of the great things I learned from
this chapter is how easy MAS is to use and how the guidelines provided can be given to any athlete to use during the off-season! A familiar occurrence I'm sure is the use of off-season workout programs and how ineffective they can be simply because the athletes "don't understand" them. If you work with field sports you know how variable conditioning programs can be, this chapter provides tremendous practical use for any strength coach working with field sports.
Pick Up Your Copy of The Manual, Vol. 1 Here
We are hoping to provide the best possible content for strength coaches with each of our shows. If feel this could provide value for anyone else in the strength and conditioning field please feel free to share.
Enjoy the content? Then you should check out The Strength Coach Network!
You can find sensational content just like this in The Strength Coach Network. As a member of The Strength Coach Networks, you can access over 200 hours of the highest-level lecture content just like this one for 48 hours for only $1. Follow the link below to sign up and use the code CVASPS at check out to get a 48 hour trial for only $1. Check out The Strength Coach Network Here! https://strengthcoachnetwork.com/cvasps/
#StrengthCoach, #StrengthAndConditioningCoach, #Podcast, #LearningAtLunch, #TheSeminar, #SportsTraining, #PhysicalPreparation, #TheManual, #SportTraining, #SportPerformance, #HumanPerformance, #StrengthTraining, #SpeedTraining, #Training, #Coach, #Performance, #Sport, #HighPerformance, #VBT, #VelocityBasedTraining, #TriphasicTraining, #Plyometrics