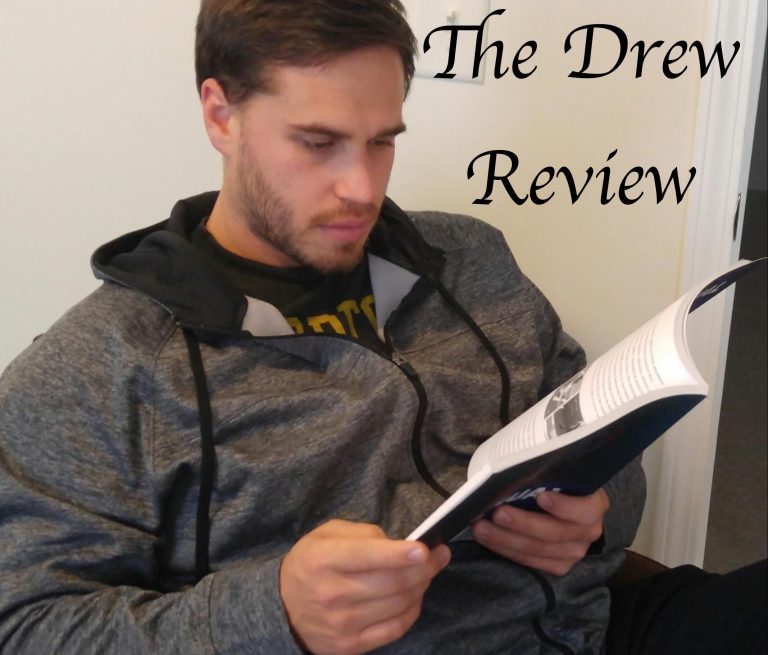 Drew's Review:
"This program is geared towards increasing the level of physical preparedness of middle-level basketball players with the goal of increasing the speed of game displacements, vertical jump height, and power of chest and overhead ball passes." –Dr. N. Verkhoshansky
The Manual (CVASP, 2016) chapter 6, as the quote I used to describe it, is about basketball training in the off-season leading into the competition season. I shouldn't have to emphasize the
efficacy of this chapter to the readers, for they simply need to look at who the author is (Dr. Natalia Verkhoshansky). This part of the sport season, as most of us are aware, can be challenging to come up with a detailed plan for success, chapter 6 provides a guide to accomplish this very task. If you haven't read the Special Strength Training Manual for Coaches (by Dr. Yuri Verkhoshansky and Dr. Natalia Verkhoshansky, 2011) I would highly recommend it, as those books provide further detail for the concepts brought up in this chapter. This chapter will provide any strength coach a template to use for training basketball players in the off-season.
We are hoping to provide the best possible content for strength coaches with each of our shows. If feel this could provide value for anyone else in the strength and conditioning field please feel free to share.
Enjoy the content? Then you should check out The Strength Coach Network!
You can find sensational content just like this in The Strength Coach Network. As a member of The Strength Coach Networks, you can access over 200 hours of the highest-level lecture content just like this one for 48 hours for only $1. Follow the link below to sign up and use the code CVASPS at check out to get a 48 hour trial for only $1. Check out The Strength Coach Network Here! https://strengthcoachnetwork.com/cvasps/
#StrengthCoach, #StrengthAndConditioningCoach, #Podcast, #LearningAtLunch, #TheSeminar, #SportsTraining, #PhysicalPreparation, #TheManual, #SportTraining, #SportPerformance, #HumanPerformance, #StrengthTraining, #SpeedTraining, #Training, #Coach, #Performance, #Sport, #HighPerformance, #VBT, #VelocityBasedTraining, #TriphasicTraining, #Plyometrics