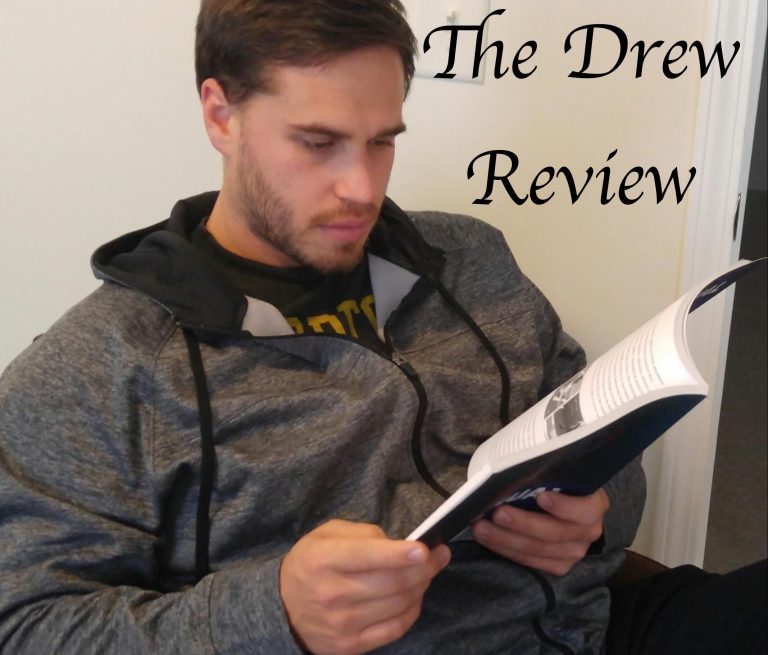 Drew's Review:
"In high level sports, things that are left uncontrolled and up to chance increase the risk of injury, overtraining, and underperforming-all of which can lead to a strength coach getting fired." –Dr. B. Mann
Velocity based training! Bryan Mann! I'm sure these two statements have become commonplace in your
weight room. Yes, chapter 7 of The Manual (CVASP, 2016), does provide simple velocity based training guidelines to use while in-season, but what you don't get from the title is a great review of stress by Dr. Mann. There are a lot of different stressors placed upon the collegiate athlete today, and from reading this chapter you will begin to get a big picture perspective when it comes to training your athletes. What I like most about chapter 7 is that it is fun to read and Dr. Mann's humor comes through the pages, which make it feel as if he is talking to you. Any coach looking to understand their athletes better and how VBT can help, should read this chapter.
Pick up your copy of The Manual Vol. 1 Here
Enjoy the content? Then you should check out The Strength Coach Network!
You can find sensational content just like this in The Strength Coach Network. As a member of The Strength Coach Networks, you can access over 200 hours of the highest-level lecture content just like this one for 48 hours for only $1. Follow the link below to sign up and use the code CVASPS at check out to get a 48 hour trial for only $1. Check out The Strength Coach Network Here! https://strengthcoachnetwork.com/cvasps/
#StrengthCoach, #StrengthAndConditioningCoach, #Podcast, #LearningAtLunch, #TheSeminar, #SportsTraining, #PhysicalPreparation, #TheManual, #SportTraining, #SportPerformance, #HumanPerformance, #StrengthTraining, #SpeedTraining, #Training, #Coach, #Performance, #Sport, #HighPerformance, #VBT, #VelocityBasedTraining, #TriphasicTraining, #Plyometrics